Written and Posted by Sara Huizenga, (brilliantly creative) Social Media and Marketing Consultant
I think (rather you realize it or not) we are all guilty of at some point and time making a purchase solely based on the visual appearance of its exterior packing alone. And if it's REALLY good packaging, once we realize that the contents inside are nothing we need nor even really desire ... the purchase remains not only justified, but even at times, proudly and most publicly displayed.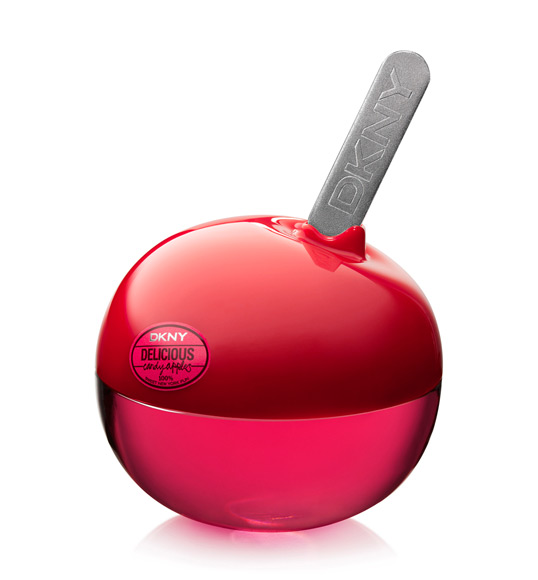 Who Cares What It Smells Like - It's Absolutely Adorable & I Really Really Want It

That's good eye candy packaging ... something you can just look at, not even use ... for days, sometimes much longer.
Be inspired the lovely, clever, brilliant images of the world's best packaging by clicking
HERE
*Apply this online by "visualizing up" your social media material, blog posts, etc.